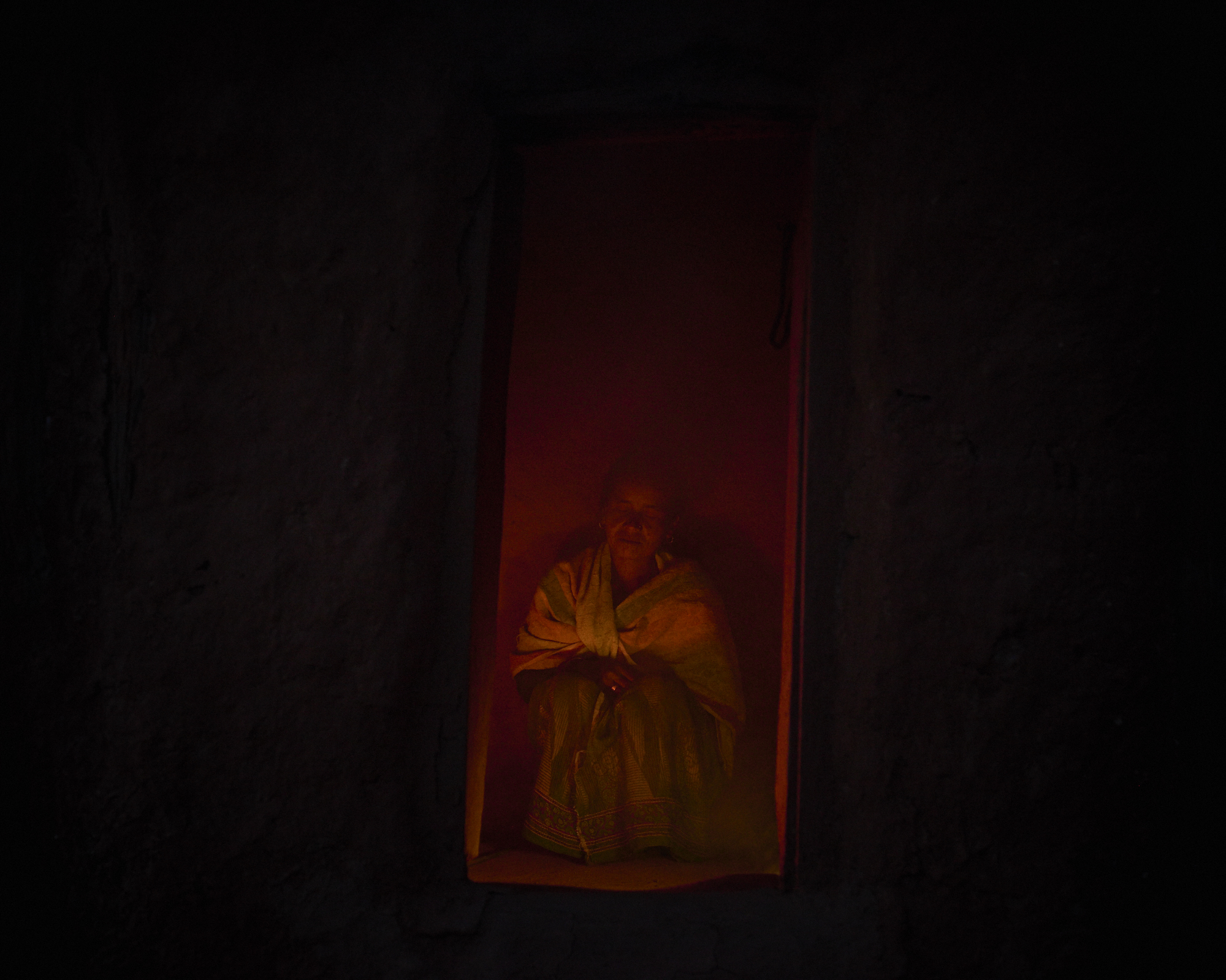 We achieved a great success in August 2017 when the Nepalese government criminalized the practice of menstrual exile know as 'chaupadi'. But this is more than a law and order issue. Women and girls continue to die, and the struggle continues.
Menstruation is stigmatised all over the world.
Blood Speaks focuses on the intractable global challenge of promoting women's right to sexual and reproductive health and dignity. It explores the origins, diversity and impacts of local, social, religious and cultural menstrual practices in Nepal which deny women and girls the right to a healthy and dignified menstruation.
There is no one all-encompassing single narrative on menstruation across the 125 caste and ethnic groups in Nepal and this project will research experiences across these many ethnic groups by focusing on lived experience in diverse contexts.
To challenge menstrual stigma throughout Nepal a deeper understanding of the diverse menstrual practices and their underlying concepts is required. Blood Speaks supports the development of strategies to address the stigma and taboos surrounding menstruation.
In order to reduce the suffering, discrimination and violence against menstruating women and girls, and to promote partnership for sustainable human development, we have identified a need to work with local actors and communities. And, further we will collaborate with academic and non-governmental organisations to deepen understanding and challenge exclusionary practices.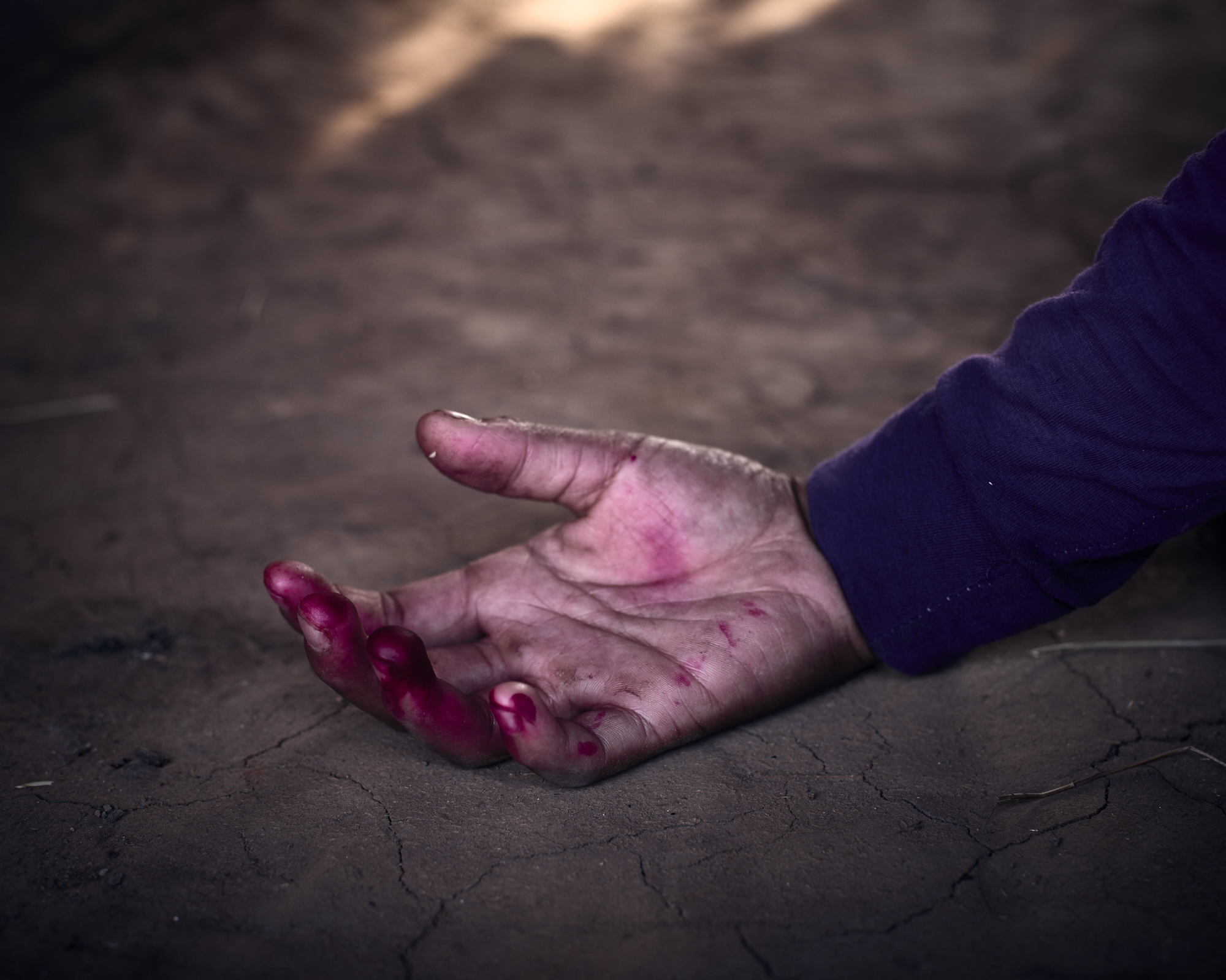 We achieve more together and Blood Speaks has been proud to collaboration with a number of organisations to work together for change and achieve impact on the ground for many women and girls.
We were proud to collaborate with the charity Water Aid on the campaign To Be A Girl which raised £2 million providing 130,000 girls with reusable sanitary kits and build toilets in 2014.
To coincide with World Menstruation Day 2018 we collaborated with Action Aid to encourage women and girls around the world to stand together, speak out and say #MyBodyIsMine. Only together can we shine a spotlight on violence against women and girls.
One in three women worldwide will experience physical violence or sexual abuse in their lifetime, most likely by someone they know.

Beneath so much of this violence is a common idea: that women's and girls' bodies are the property of men, for them to exploit and control.
The campaign encouraged everyone to post and share #MyBodyIsMine images on social media.

Celebrities including Dame Emma Thompson and Paloma Faith have supported our campaign, showing their support for women and girls worldwide.